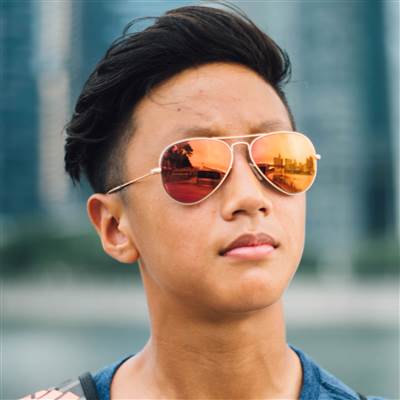 I can clearly see the difference between My Moving Marketing and other agencies! Highly recommended. They are just on a different level. Its hard to explain until you actually work with them and can compare to other top seo agencies.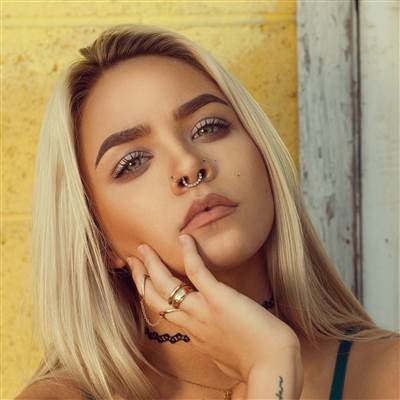 I needed a landed page for my Google Ads campaign. They created the landing page exactly to our specifications and its mobile friendly! I realized quickly that I need an agency like My Moving Marketing to help manage all my digital needs. Thank you!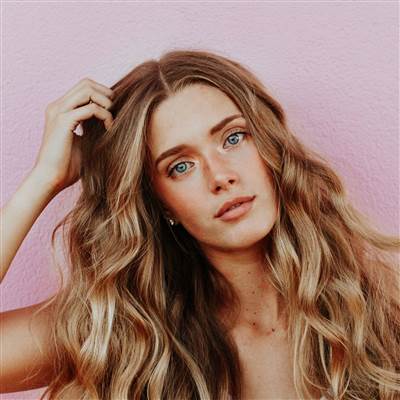 Working with the My Moving Marketing has been a most pleasant experience! Their dedication and passion for what they do is exemplified by their unrivaled customer support and attentiveness to the specific needs of our business.